Services
SPOT Wellbeing offers one to one and group sessions.
We have adapted our services to meet the ongoing needs of people and safety precautions during COVID-19. This is continually changing so please contact us to find out how we can support your needs.
All services are free to access.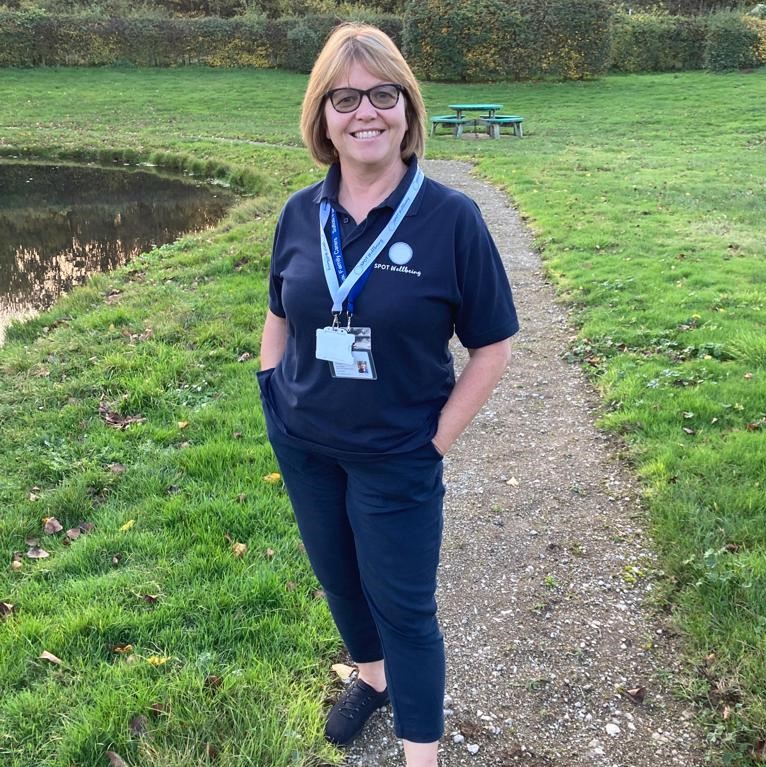 One-to-One Sessions
One to one sessions are available with our physiotherapist, occupational therapist or technical instructor who have experience in both mental and physical health.
Sessions are tailored your needs, values, and goals.
Please read our case studies to see some of the ways we support people.
All our sessions are face to face and we come to your home environment. However, if you prefer to meet somewhere else or have phone / zoom sessions we can provide this.
Health & Wellbeing Groups
Our health and wellbeing groups are usually run over a 6 week period for 1.5 hours per week. All sessions are designed by skilled NHS background health professionals to support your physical and mental wellbeing whilst making connections with others in your community.
All sessions are relaxed, friendly and include an exercise session, a talk and time to socialise. 90 minute session per week for 6 weeks.
This is an example of a group program.
Week 1 - | Introductions |Exercise | Benefits of exercise | Refreshments
Week 2 - Exercise | Falls awareness | Refreshments
Week 3 - Exercise | Mindfulness and relaxation | Refreshments
Week 4 - Exercise | Nutrition | Refreshments
Week 5 - Exercise | Common health conditions | Refreshments
Week 6 - Exercise | Discussion, signposting and feedback | Refreshments
Contact us via telephone or through the website for more information or to book onto a group.
Keep an eye on our 'News' page, Facebook and Instagram for updates on where the groups are taking place.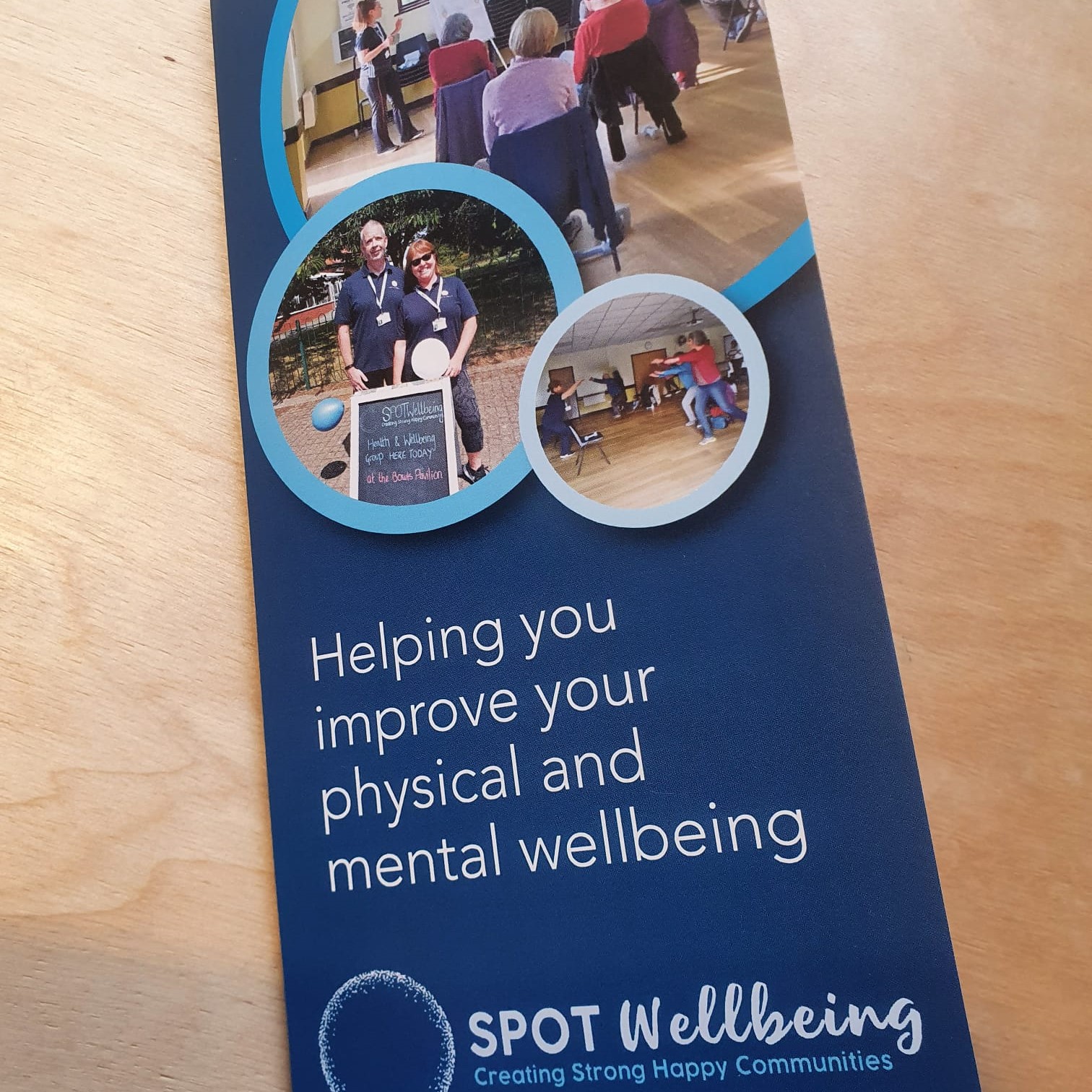 Moving & Handling
We offer holistic moving and handling tuition to private carers and organisations at competitive prices. We offer bespoke courses and full moving and handling of inanimate objects and people and equipment. The courses are CPD accredited and you will receive a CPD certificate of attendance. Our training is carried out by an IOSH trained health professional. Please contact us for more details.
Bespoke Services
We also offer a bespoke service of group or one to one sessions tailored to your business / organisation's needs. We have a broad range of skills to meet your requirements.
Please contact us to discuss further. The heart health group is an example of a bespoke group.